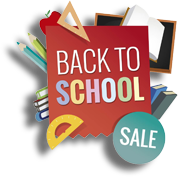 Back-to-School Special!! Get the deluxe versions of The Hat OR Cool Timer for only $5. That's 50% off the regular price! Click here to buy The Hat Deluxe or here to buy Cool Timer Deluxe.

Get even more savings by buying them both in a bundle for only $7.50! Click here to get this awesome deal now.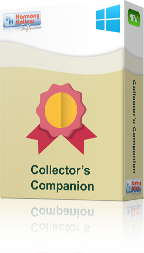 Introducing
Collector's Companion
, a brand-new, game-changing solution that helps you get the jump on those hard-to-get pop-culture collectibles and toys that usually sell out as soon as they are released.
Click here to check it out.

Click here
to download the free trial.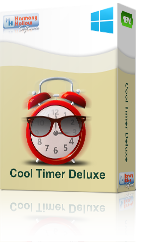 Introducing
Cool Timer Deluxe
, an all new, powerful, feature-packed, cooler-than-ever version of our popular Windows timer solution, Cool Timer. Use as a countdown timer, alarm clock, or stopwatch. Set unlimited alarms for any or only certain weekdays in alarm clock mode. Use any sound files or playlist music files for alarms so you can wake to a differnt song every morning! Run unlimited computer tasks automatically when the alarm goes off and much more.
Click here to check it out.

Don't need all those fancy features?
Click here
to download the
free version
of Cool Timer.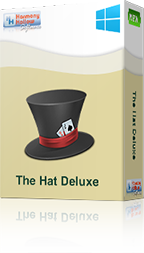 Introducing
The Hat Deluxe
, a powerful Windows solution that offers a fun and easy way to automatically determine a random order from a list of any amount of names. You can even use it to pick individual names for raffle and sweepstakes winners or pick any amount of names at a time to divide a large group into random smaller groups, complete with cool animation and sound effects.
Click here to check it out.

Click here
to try the
free version
of The Hat.